---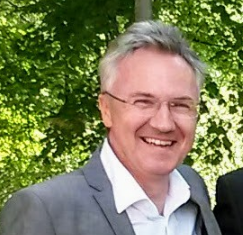 Willkommen auf meiner Seite!
Hier findest du alles zu unserem Englischunterricht und meine Spiele. Du kannst Bilder und Videos noch einmal ansehen. Natürlich findest du auch Memorys, Höraufgaben und vieles mehr. Klicke rechts oben auf deine Klasse und du findest unser aktuelles Thema.
Welcome to my site!
Here you can find everything about our English lessons and my games. You can view images and videos again. Of course you will also find memories, listening tasks and much more. Click on your class in the top right corner and you will find our current topic.
---